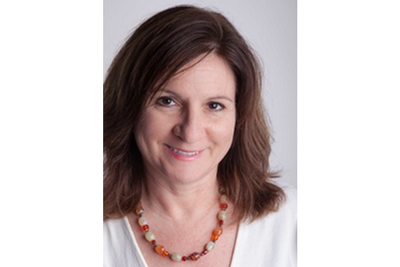 Kira Stoll
Chief Sustainability & Carbon Solutions Officer
Director of the Office of Sustainability
Britney Wu
Reporting & Communications Student Fellow 
Britney is a 4th year studying Environmental Science and Geospatial Information Science and Technology (GIST). She is interested in how GIS and other mapping technologies are integrated in environmental research, which then influences policy and climate adaptations. Her passions include making scientific knowledge more accessible to the general public, and working with various environmental organizations both on and off campus.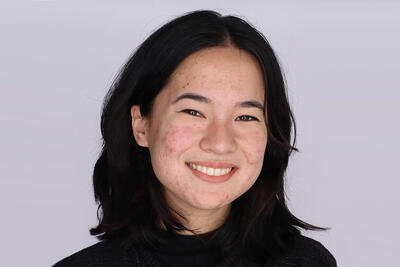 Tatum Hurley
Zero Waste Coalition Chair -Student Fellow
Tatum is a 3rd year studying Society and Environment and Ethnic Studies. She is passionate about bringing awareness to and learning about the intersections of environmental issues and race, class, and gender in America. She also works with Cal Zero Waste to implement zero waste efforts on campus and bring attention to environmental justice in the world of waste.
Raphaela Floreani Buzbee
Biodiversity Graduate Student Fellow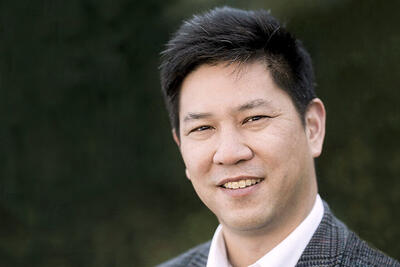 Jack Chang
Graduate Student Researcher - Berkeley Clean Energy Campus
Jack is a PhD student at the Energy and Resources Group researching building decarbonization policy. He worked with the Office of Sustainability in 2018 on the Sustainability Tracking, Assessment and Rating System (STARS) and is now helping to plan UC Berkeley's ambitious Clean Energy Campus project.