Engage
There are so many ways to get involved in sustainability at UC Berkeley!
Get involved with the Office of Sustainability and Energy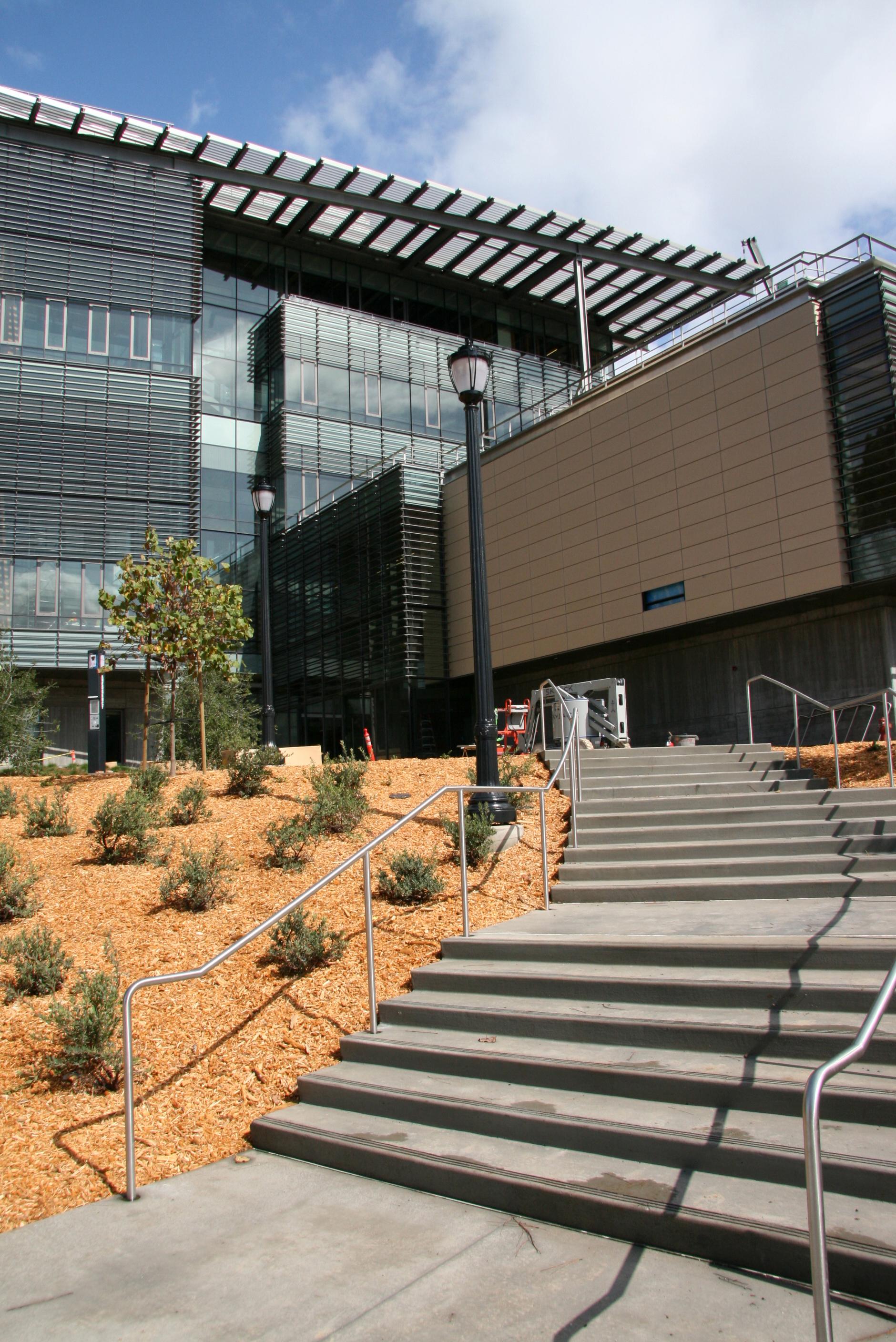 Explore how to take a Green Walking Tour to become aware of and experience some of the sustainable practices going on that you might not have noticed because they are so integrated into daily life.
You can learn about sustainability oriented classes offered through the UC Berkeley catalog, and learn about courses and certificates offered through the Extension Education program. 
Did you know that UC Berkeley offers two types of certifications for demonstrating leadership in green practices at work on campus?  Learn how to achieve Green Certification for your department or for your campus event.
UC Berkeley is a member of the US Green Building Council. Students and employees have access to the USGBC's sustainable design information when they register using their UC Berkeley email addresses (Member ID: D1683CPAOHTHKHN).
Do you have an idea for a sustainability project but you need some funding to make it a reality?  Go to our TGIF or Green Fund Grant pages to find out how to apply for campus grant money.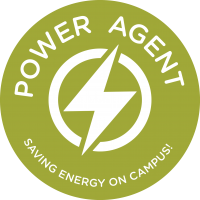 If you have a social streak and strive to be a leader, you should consider joining any one of a number of groups and committees on campus devoted to sustainability. Power Agents, Staff Sustainability Training, the Community of Practice, the Food Service Work Group, and the Water Work Group are all explained on our Get Active pages. 
Other Ways to Dive into Sustainability at Cal
Beyond this site, there are other opportunities to immerse yourself in all things sustainability focused.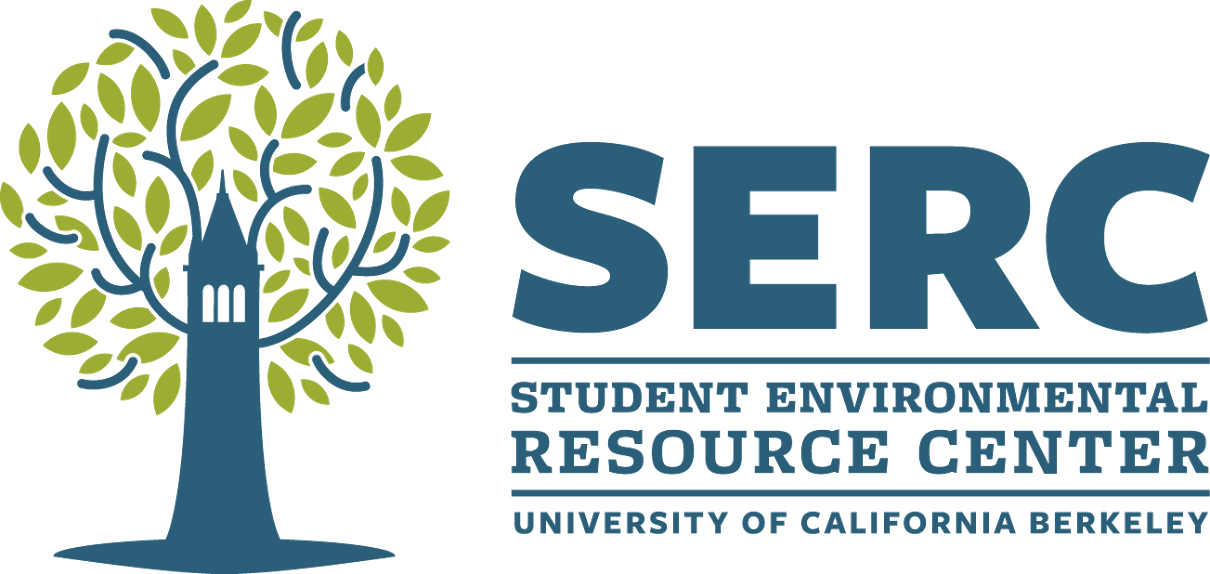 The Student Environmental Resource Center (SERC) is a good place to go for information, opportunities, and services related to sustainability on and off campus. Are you looking for an internship on or off campus?  Do you need help selecting sustainability focused classes? Do you need a space to hold an eco-meeting? You should go to SERC. 
 The ASUC-sponsored Sustainability Team (STeam!) is an organization at UC Berkeley aimed at making the campus more sustainable through projects and events.  Their current list of project groups includes: Earth Week, STeam Energy, OSC (one side clean), STOP, and EcoMovies, and new projects are forming all the time.
 And if you have already graduated from Cal, we encourage you to look in to the Berkeley Environmental Alumni Network (BEAN).  BEAN engages alumni from the University of California at Berkeley in professional and fun networking opportunities as well as environmental philanthropy and volunteering activities that benefit the University.