Engage with Sustainability at Cal
There are so many ways to get involved in sustainability at UC Berkeley!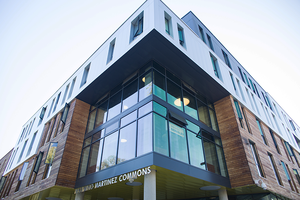 Take a Green Walking Tour to experience some of the sustainable practices going on that you might not have noticed because they are so integrated into daily life.
See data about energy usage in campus buildings using the Pulse dashboards.
Are you a new student? We can orient you to sustainable practices at Cal.
Take classes offered through the UC Berkeley catalog, earn certificates offered through the Extension Education program, and learn about informal peer-to-peer classes on campus.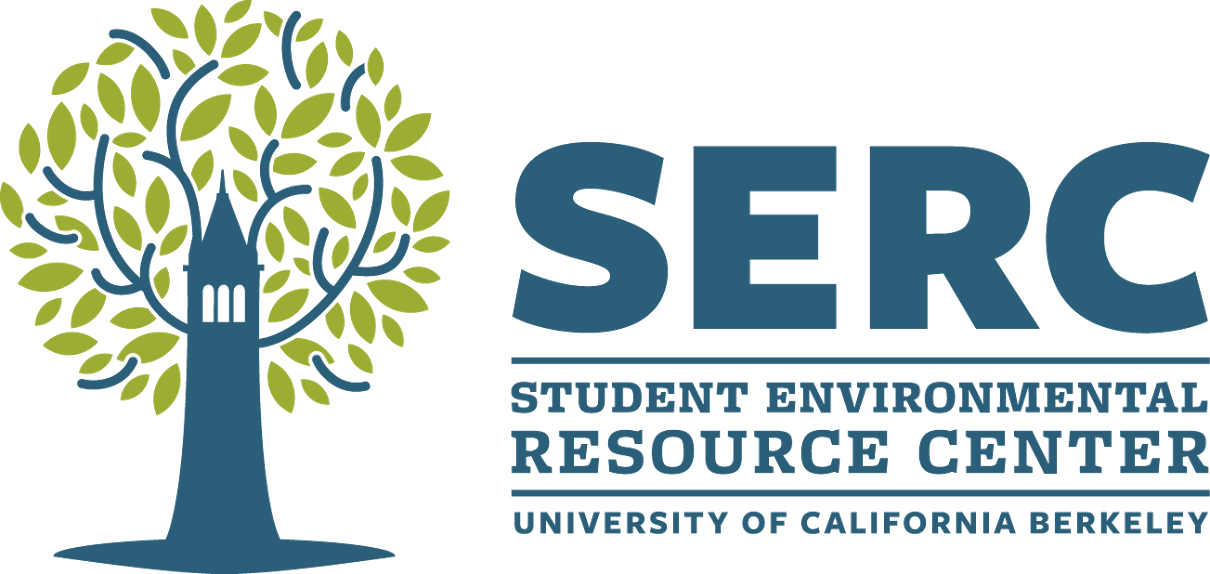 Join any of over 50 student groups on campus, some of which offer funds for student projects, including TGIF.  SERC, The Student Environmental Resource Center, is an invaluable resource for information on student groups, internships, meeting spaces, and services related to sustainability on and off campus.  
Achieve Green Certification for yourself, your department or for your campus event.
Additionally, UC Berkeley is a member of the US Green Building Council. Students and employees have access to the USGBC's sustainable design information when they register using their UC Berkeley email addresses (Member ID: D1683CPAOHTHKHN).
If you would like to donate to keep our momentum going, see Fund Sustainability at Cal!