Getting Your Bearings
Get to know your new campus by taking a sustainability walking tour! 
Students lead the way in making Berkeley Zero Waste by 2020 & Beyond, and in saving energy to become Carbon Neutral by 2025.
We want to make it easy for you to join us & engage with our community of sustainability.
What can you do? 
Dive In 
Curious to learn more about UC Berkeley's plans for Sustainable Development? Explore the following resources: 
SERC & Student Orgs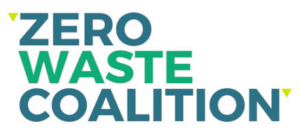 UC Sustainability Fellowships