Information for Members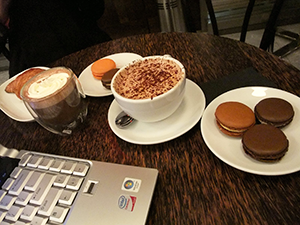 CACS membership, subcommittees and other organizational structure is guided by the committee Charter.
CACS has broad campus representation that includes over twenty members and ex-officios.
Membership Rosters
Older rosters, dating as far back as 2003-2004, are available upon request. 
Meetings
CACS general meetings are open to the campus community - please drop in!
For meeting dates contact sustainability@berkeley.edu.
Shape History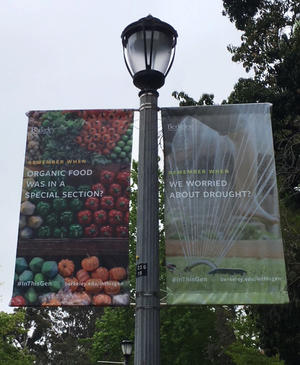 Remember when...
Organic Food was in a special section?
We worried about drought?