2018 Sustainability Summit
 
In April 2018, the 15th Annual CACS Sustainability Summit celebrated 150 years of sustainability at Berkeley!
This year's Sustainability Summit  focused on Berkeley sustainability initiatives and successes of the past 150 years and looked ahead towards how we can continue towards an inclusive sustainable future.  
The Summit opened with a reception and poster session highlighting 20 campus sustainability initiatives.  
Vien Truong delivered the keynote address. Truong, CEO of Dream Corp (#GreenForAll) and a Berkeley alum, is one of the country's foremost policy experts and strategists on building an equitable green economy.  Green for All, Truong's national initiative, puts communities of color at the forefront of the climate movement and equality at the center of environmental solutions.
The Chancellor offered remarks focusing on the Berkeley's legacy of sustainability and presented our six sustainability awards.
Highlights from the Past 150 Years
In 1892, Berkeley faculty were instrumental in working with John Muir to found the Sierra Club.  
In the 20th century, Berkeley alumni played key roles in the establishment of America's National Parks system, in the preservation of Mt. Diablo, and in the birth of the sustainable food movement.
In 1961, three friends of the campus led Save the Bay, a local conservation effort that ultimately sparked some of our country's most important environmental protection laws.
In 1987, Berkeley established our first energy conservation office; in 1998 we created an unlimited ride pass to encourage community use of public transit; in 2008 we opened our modern Office of Sustainability.
Over the last 30 years, Berkeley students have established 50 environmental groups, taught hundreds of sustainability DeCals, and through the Green Initiative Fund have supported more than 150 campus projects and 250 student internships.
Berkeley faculty now offer 560 sustainability-related undergraduate and graduate courses.
Cal research has produced development of new renewable and sustainable energy sources, better understanding of the implications of climate change, and policy responses to environmental issues.
History of the Sustainability Summit
CACS first met in October 2003, and within a year hosted the first annual UC Berkeley Sustainability Summit.  Since then, CACS has hosted a UC Berkeley Sustainability Summit every April during Earth Week. These events serve to gather the campus sustainability community, to honor achievements with Sustainability Awards, to give general community members the chance to green their campus with Green Fund Grants, and to highlight major initiatives.
Memories from Sustainability Summit 2018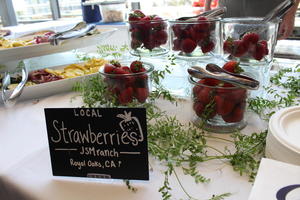 Local strawberries!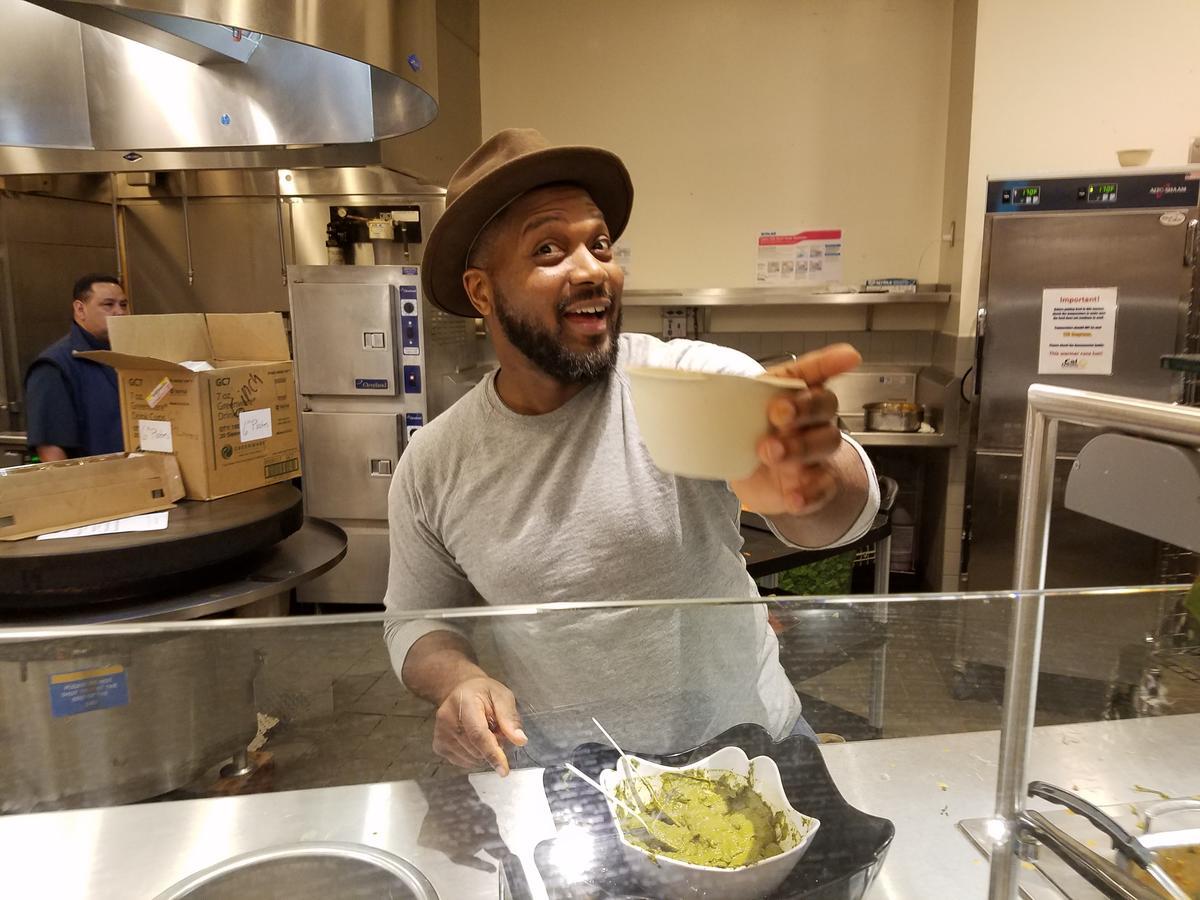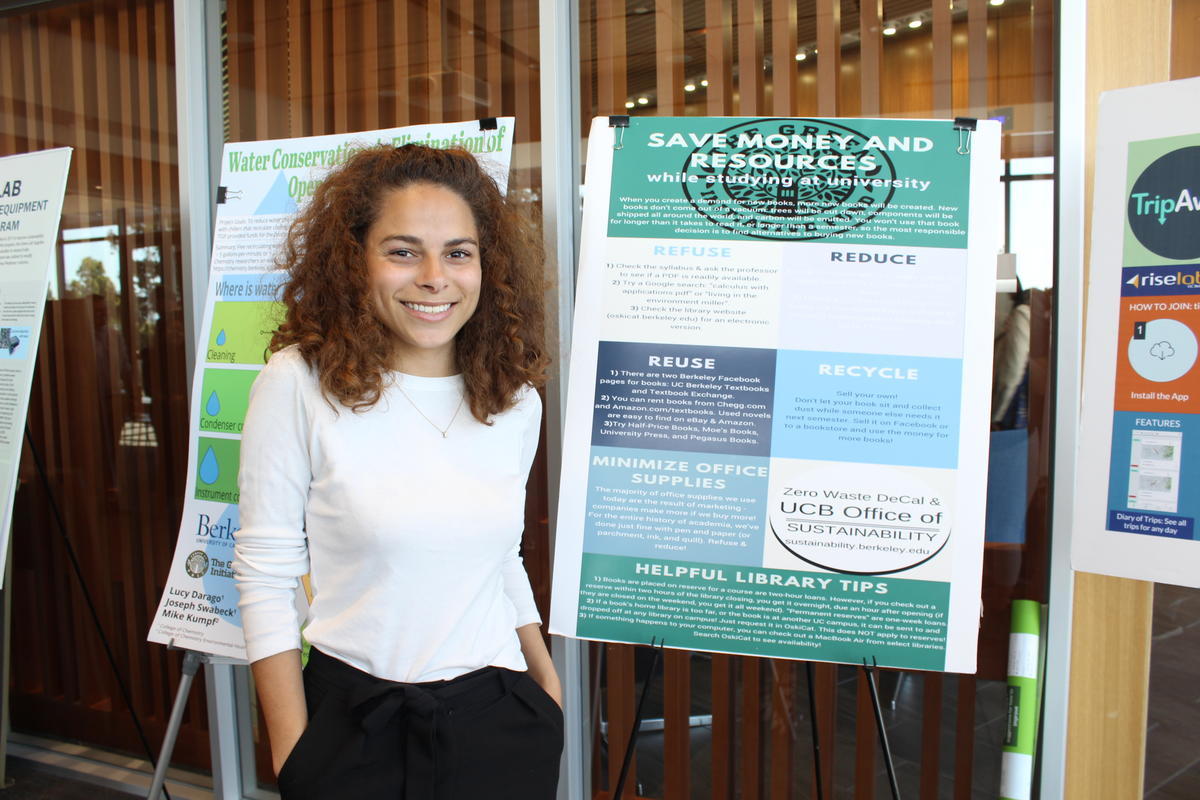 2014 Sustainability Awards