2022 Sustainability Summit

Returning after two years on hiatus, the UC Berkeley Annual Sustainability Summit, an Earth Week signature event, is back. Join us!
When: Tuesday April 19, 2:30-4:30PM
Where: Spieker Room, Chou Hall, Haas School of Business
2:30-3:30: Interactive Poster Session, see the latest campus TGIF projects, a sustainable cooking demo and more
3:30-4:00: Keynote - Professor Sarah E. Vaughn
Vaughn will discuss her just published book Engineering Vulnerability: In Pursuit of Climate Adaptation that examines climate adaptation against the backdrop of settler colonialism and global climate change initiatives.
4:00-4:30: Campus Program, Sustainability Awards Ceremony
...and a developing student-led campus climate justice tour along Strawberry Creek will follow the Summit
Download the summit flyer and share with your friends, everyone is welcome!
Highlights Recent Summits, celebrating sustainability from the Past 150 Years
The 2019 Summit included a reception and poster session and the annual sustainability awards ceremony. The 2019 Sustainability Summit celebrated climate action and Cool Campus Challenge.  See the flyer. To view photos from the 2019 CACS Sustainability Summit, click here. 
In April 2018, the 15th Annual CACS Sustainability Summit celebrated 150 years of sustainability at Berkeley! In addition to a poster session, remarks from Chancellor Christ, and the sustainability awards ceremony, Vien Truong delivered the keynote address. Truong, CEO of Dream Corp (#GreenForAll) and a Berkeley alum, shared her work on a national initiative that puts communities of color at the forefront of the climate movement and equality at the center of environmental solutions. DOWNLOAD THE FLYER
History of the Sustainability Summit
CACS first met in October 2003, and within a year hosted the first annual UC Berkeley Sustainability Summit.  Since then, CACS has hosted a UC Berkeley Sustainability Summit every April during Earth Week. These events serve to gather the campus sustainability community, to honor achievements with Sustainability Awards, to give general community members the chance to green their campus with Green Fund Grants, and to highlight major initiatives.
Memories from Sustainability Summits
Vice Chancellor Marc Fisher and CACS sponsor with staff friends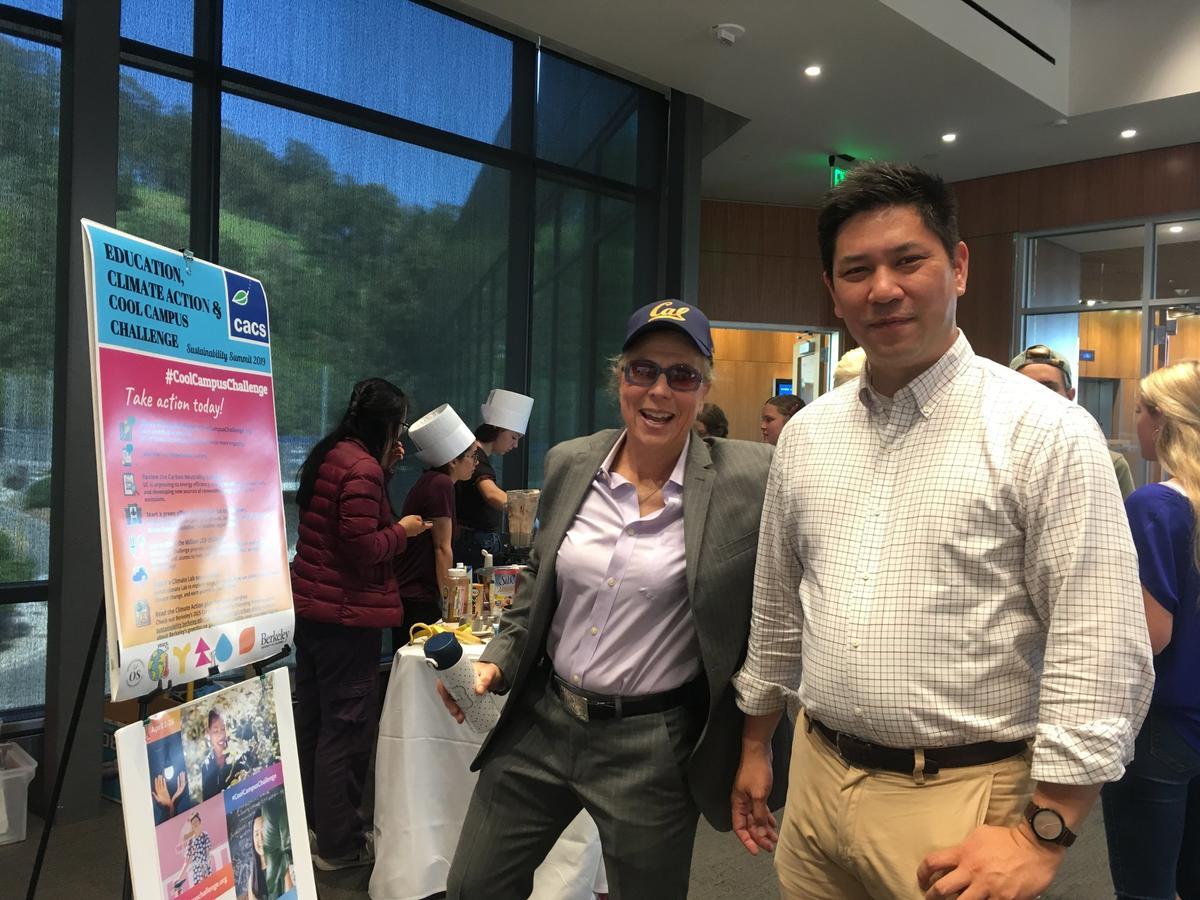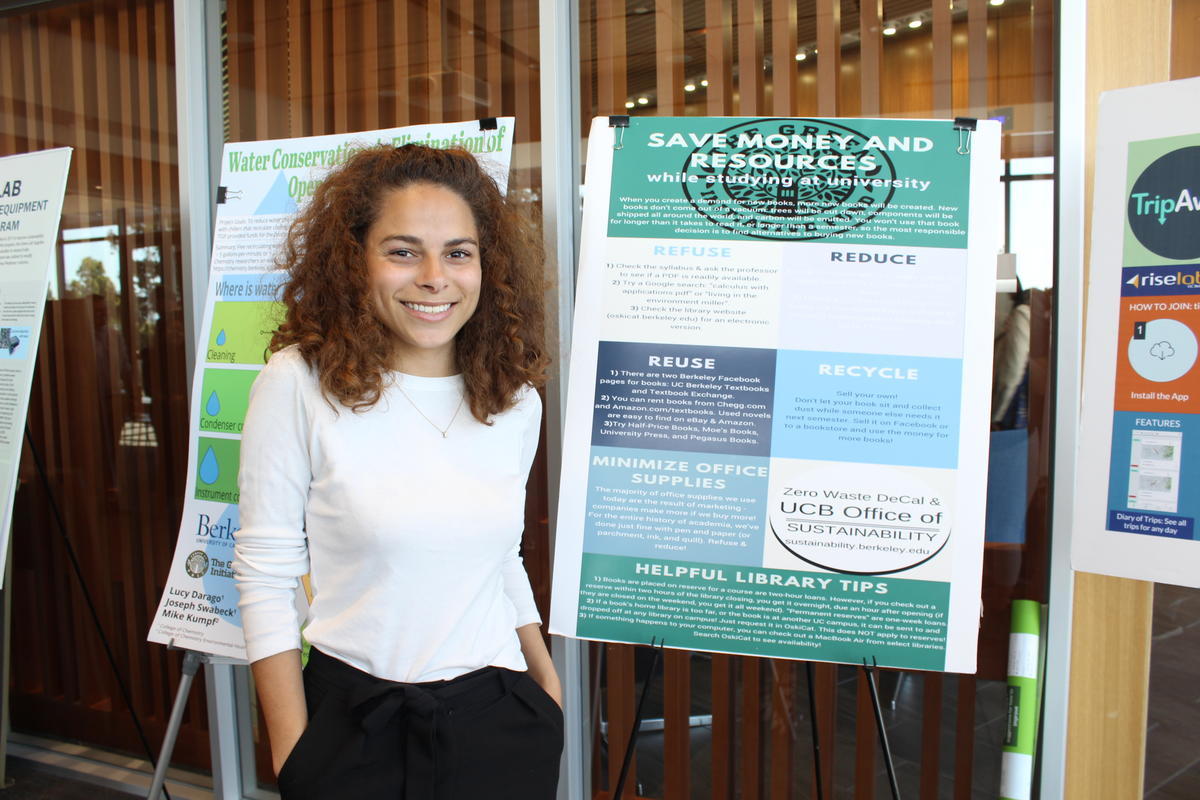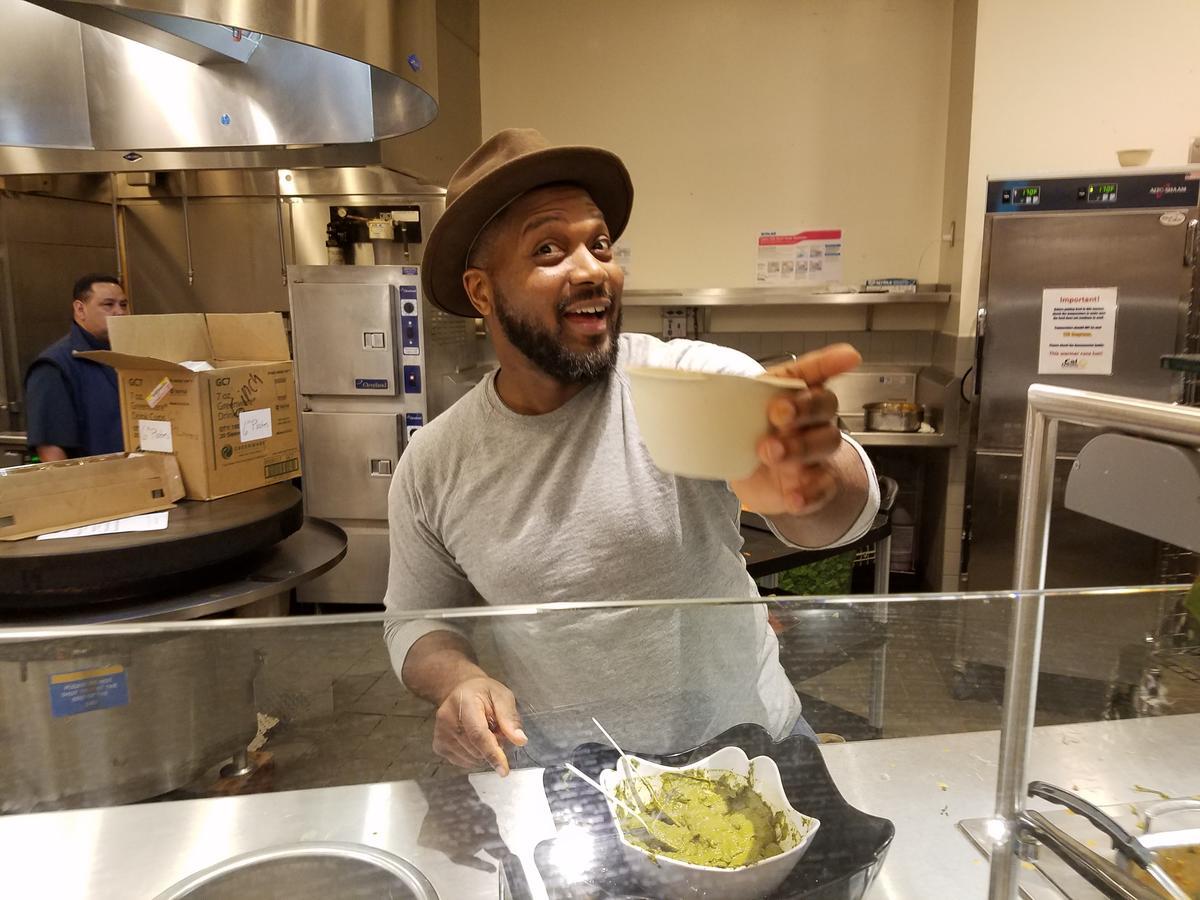 2014 Sustainability Awards