Carbon Neutral Berkeley by 2025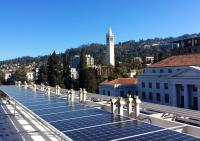 UC has a goal to be carbon neutral by 2025. To achieve carbon neutrality from scope 1 and 2 carbon emissions by 2025, Berkeley must get emissions to net-zero for building energy use and fleet vehicles use.  For Berkeley to meet this target campus emissions will need to be reduced about 80% below 1990 levels. A neutrality date for scope 3 emissions is currently 2050.
UC Berkeley has taken the first steps toward neutrality by reducing emissions to 1990 levels, faster than required by California guidelines. The campus is working to progressively lower emissions until carbon neutrality is achieved.  
See Berkeley's 2025 Carbon Neutrality Planning Framework. 
Download an information flyer about Berkeley and Carbon Neutrality Initiative.
Cal Climate Action Partnership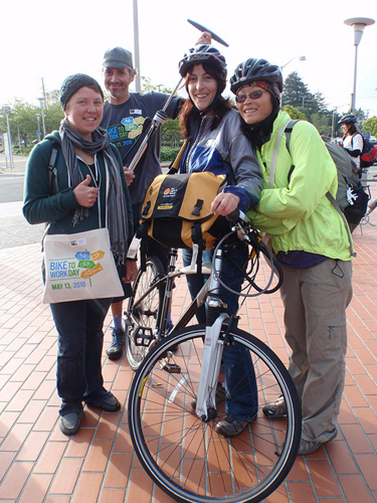 What is CalCAP?
The Cal Climate Action Partnership (CalCAP) is a collaboration of faculty, administration, staff, and students working to reduce greenhouse gas (GHG) emissions and achieve carbon neutrality at UC Berkeley, formed in 2006.
In 2007, the initial work of CalCAP led then Chancellor Birgeneau to commit the campus to its first greenhouse gas emissions reduction target: to reduce GHG emissions to 1990 levels by the year 2014. 
Berkeley met this target in 2012, two years ahead of schedule and eight years ahead of UC Policy requirements and State of California goals. CalCAP is now working on achieving the UC system-wide goal of being carbon neutral from building energy use and from the fleet by 2025 - for Berkeley this will mean reducing our emissions by 80% in the coming decade.  
The Office of Sustainability and Energy coordinates CalCAP planning and reporting activities in consultation with the CalCAP Steering Committee and many campus faculty, staff, and students engaged in climate initiatives.
CalCAP'S Work and Achievements

CalCAP's work consists of understanding the campus climate impacts through annual greenhouse gas inventories and planning and implementing strategies to reduce it. This includes:
Conducting an annual ten-source greenhouse gas emissions inventory to track our progress.
Engaging the community and guiding action through climate planning and reporting.
Developing and implementing infrastructure and behavioral strategies to reduce the climate impacts of buildings and transportation.
Setting and meeting a series of emission reduction targets until climate neutrality is achieved.
Since CalCAP's inception the campus has:
Guiding Plans and Policies
CalCAP activities are guided by campus-identified commitments, goals, and strategies - including those found in the UC Berkeley 2020 Long Range Development Plan and Environmental Impact Report (LRDP) and the UC Sustainable Practices Policy (UCOP). Additional energy and transportation goals and strategies are identified in the 2009 Campus Sustainability Plan.
Affiliations

  UC Berkeley has made the American College and University President's Climate Commitment (ACUPCC).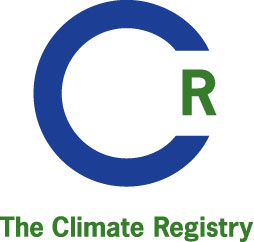 UC Berkeley reports to The Climate Registry.