About the Office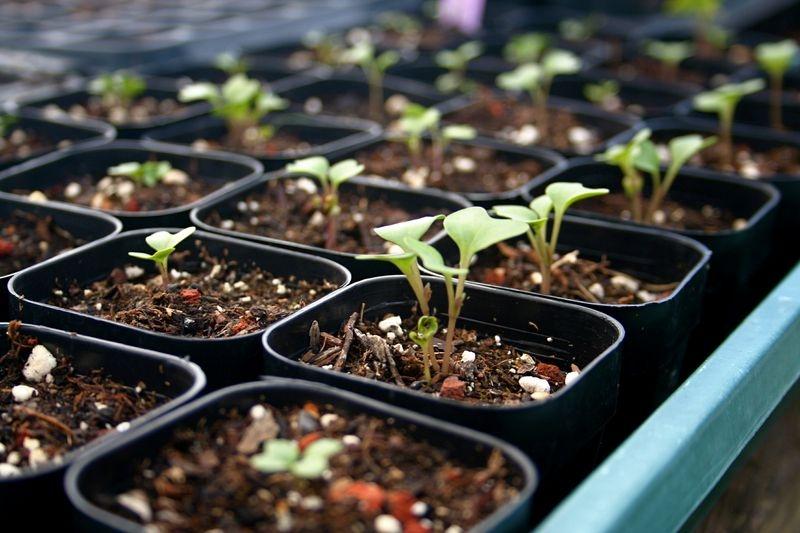 The UC Berkeley Office of Sustainability and Energy provides leadership to campus by setting ambitious sustainability goals and strategies and by accelerating the achievement of these goals through project implementation, planning, partnerships, and community engagement. Our mission is to integrate cutting-edge sustainability practices into our operations, foster the culture of sustainability at home and in the world, and enable and improve excellence in sustainability. We work to achieve climate neutrality and strive for excellence in breadth and depth by implementing bright green initiatives to reduce our ecological footprint, raising awareness and reducing energy use with our Talking Louder and myPower campaigns, and emphasizing transparency and accountability through our plans and reports.
We invite you to understand more about where we are by seeing how far we have come as a campus community and as a university system. This HISTORY is best articulated through our timeline since 2001 and through the awards we have accumulated.
We also invite you to share our VISION for the future. Our vision articulates where we are going and how we plan to get there through leadership, defined, measurable goals, innovation and new ideas, and by remaining accountable, as a public institution, to the people of California.