Paths to Green Certification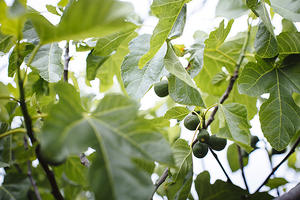 At Berkeley there are numerous ways to certify your sustainability efforts and your programs and initiatives. The Office of Sustainability offers a Staff Sustainability Certification, a Green Departments Certification and a Green Events Certification. The campus also offers Green Labs Certification and Zero Waste Caterer Certification. The ASUC has issued Green Campus Guidelines for student groups.
Sustainability Staff Training and Certification
Created by the Office of Sustainability, this UC Berkeley Sustainability Staff Training is composed of ten comprehensive modules, designed to allow you to work and complete at your own pace. Upon successful completion of the 10 modules, UC Berkeley Staff can earn a Staff Sustainability Training Certification of Completion showing your gained knowledge in sustainability.
The modules cover environmental, social and economic sustainability and offer a snapshot of UC and UC Berkeley's unique approach. Each module takes about 20 minutes to complete and are supported with videos, articles and more. The modules include carbon neutrality, zero waste, resiliency and environmental justice, sustainable eating, ecosystems and biodiversity, built environment, transportation, sustainable spending, water, and engagement.
To record your staff development achievement it is recommended that staff enroll through the UC Learning Center. Becoming certified through this program also situates you (if you want) to become a peer to peer campus sustainability advisor, helping us build a widespread culture and community of sustainability at Berkeley.
To access this staff training through the UC Learning Center.
To access the training and NOT complete the certification, click the link here. 
Green Labs & Certification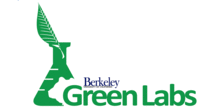 In May 2020 the campus produced its first Green Labs Action Plan. The Plan identifies short and longer-term initiatives to improve sustainable practices - such as water reduction, waste elimination, energy saving technology, engagement and procurement strategies - in campus lab and research spaces.
The Green Labs Certification Program recognizes laboratories for their implementation of sustainability and efficiency practices. Labs are able to achieve credits in the areas of Energy Efficiency, Water Efficiency, Waste Reduction, Chemicals, Purchasing, and Education, and evaluate potential areas of improvement. The new studio certification program encompasses traditional and non-traditional chemical or engineering labs, and may include design studios, architecture programs, electronics, robotics, prototyping, 3D printing and fabrication shops.
Green Department Certification
Green Department Certification recognizes campus departments who excel in their efforts to curb negative environmental impacts arising from: energy, waste, transportation and purchasing. Departments are encouraged to contact the Office of Sustainability as they begin the certification process and to consult the Checklist guidance for more information on the program. Departments are asked to re-certify every three years.
There are now 30 certified departments, representing over 4,400 employees.  This means that 27% of staff and faculty are part of a department that has been recognized as green.
Once your department has completed its checklist below, please submit it to sustainability@berkeley.edu.
Green Event Certification
Green event certification helps event planners reduce their impact in a range of areas, including catering and food, venues, and waste reduction. Completed green event applications - including documentation as laid out in the Resource Guide - should be sent to the Office of Sustainability at least 1 week before the event date.
Events can now be certified under three categories: green, zero waste, and zero waste green.
ASUC Green Campus Guidelines
The ASUC has specific Green Campus Guidelines issued by the ASUC Internal Department of Sustainability.  These guidelines were created to encourage student groups to discover new ways to reduce their environmental footprint, as well as to recognize groups that have already taken steps towards making UC Berkeley a zero waste campus.
Green Departments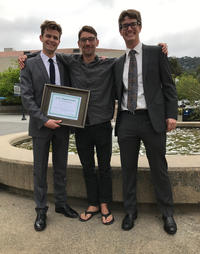 The Boalt School of Law was one of nine departments certified in the spring of 2017.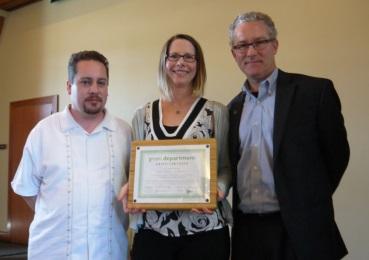 The Haas School of Business has certified and re-certified as a green department.  It was the first department to have students as active members of their Green Team.
Green Events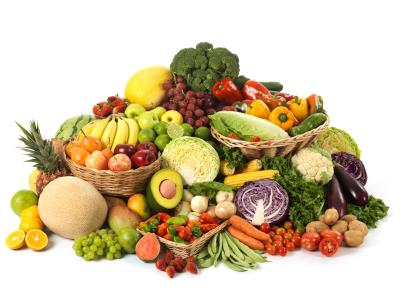 The practice of serving sustainable food includes purchasing fair trade, local, organic, and humane products.