Green Events Summary
In 2015, the number of attendees in 204 green certified events reached a total of 47,636. 79% of the events provided composting, the most common sustainable practice, while 68% of the events offered sustainable food.
UC Berkeley takes pride in the increasing amount of student and faculty green awareness and the actual implementation of creating a more sustainable campus. Below are some of the many green events worth recognizing:
Zero Waste Youth Convergence Conference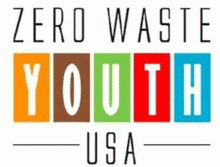 Zero Waste Youth Convergence is composed of students and professionals who strive for a zero waste future. The third annnual Zero Waste Youth Convergence Conference was held on the UC Berkeley campus. Many members of the Bay Area community gathered together to discuss ways they can promote methods of recycling, reusing, and composting in their communities. 
Date of event: March 15, 2015
STUDENT Leaders SUSTAINABILITY FORUM
The Office of Sustainability and Energy hosted a forum for students to learn how this department caan be used as a student resource. The objective of the forum was to emphasize how different student organizations can work together to address sustainability and energy issues on campus. This forum was also used to inform students on the projects UC Berkeley is currently working on to make the campus more sustainable. 
Date: September 14, 2014
Social Impact Consulting Career Panel

Every year, Haas School of Business holds a career panel and invites professionals to speak about their experience in working with nonprofits and how these professionals were able to shape their career to have an impact on social issues. Many of the speakers also discuss how they implemented what they have learned in the classrooms into their jobs.
Date of event: November 3, 2014
3rd Annual project greenway: trashion show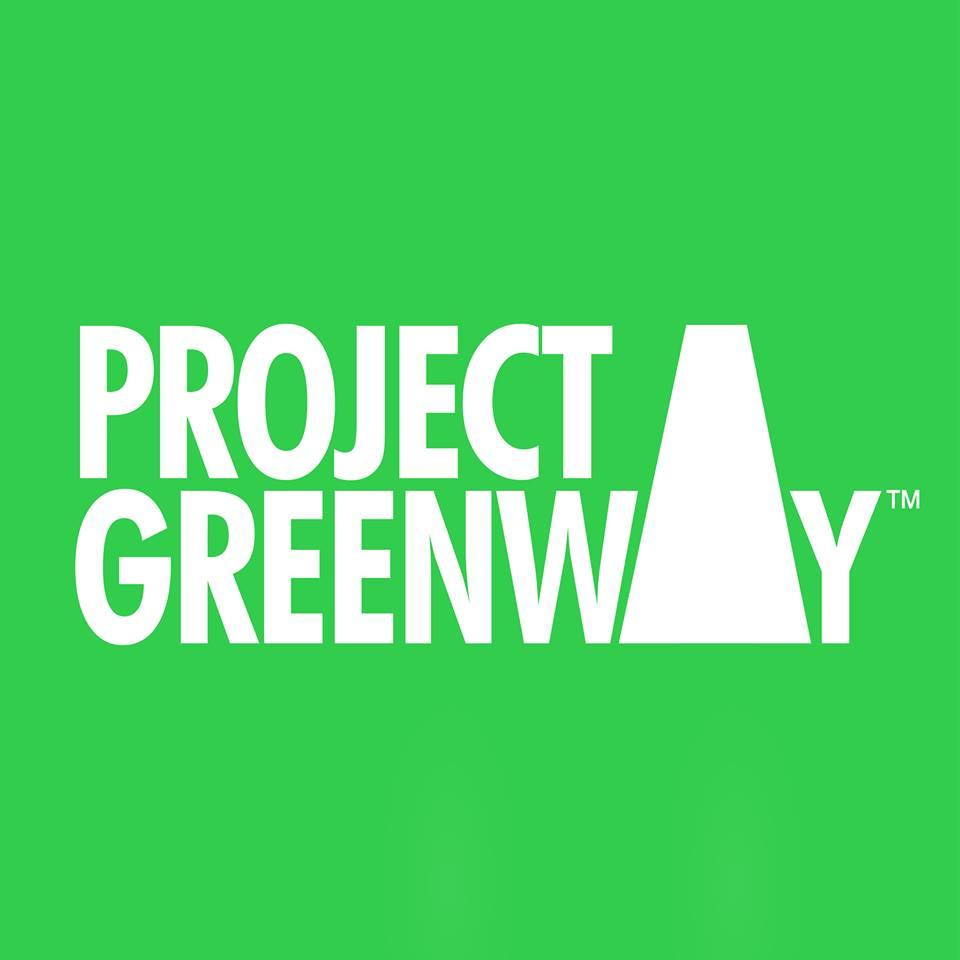 This annual event provided by the Residence Halls, is focused on highlighting fashion pieces designed by students using only recycled materials. It also exposes attendees to reuse through prizes like reusable bags, canteens, as well as gift certificates to local food vendors. The event was hosted at Cal Dining – highlighting their commitment to sustainability and partnership in this effort with students.
Date of event: May 13, 2014