Paths to Green Certification
Since 2008, the Office of Sustainability and Energy has offered two different green certifications, Green Departments Certification and Green Events Certification. Each certification recognizes campus departments and events that have taken extra steps to be more sustainable. The programs identify a set of conditions and actions - some optional and some required - that can be followed in order to be certified. The certification process is designed to provide resources, guidance, and recognition to faculty, staff, and students as they take steps to decrease their environmental impacts at work.
Through the efforts of the Chancellor's Advisory Committee on Sustainability and others, a new  Green Labs Certification is now being offered.  In addition, the ASUC Internal Department of Sustainabilty has issued Green Campus Guidelines for student groups.
ASUC Green Campus Guidelines

The ASUC has specific Green Campus Guidelines (issued by the ASUC Internal Department of Sustainability) were created to encourage student groups to discover new ways to reduce their environmental footprint, as well as to recognize groups that have already taken steps towards making UC Berkeley a zero waste campus. The guidelines promote the development of a community where innovative sustainability ideas are shared, improved, and supported so that the University of California, Berkeley can reach its 2020 Zero Waste goal.
Campus Initiatives
Green Departments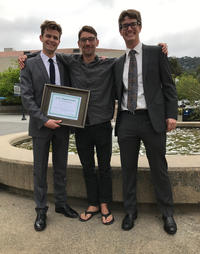 The Boalt School of Law was one of nine departments certified in the spring of 2017.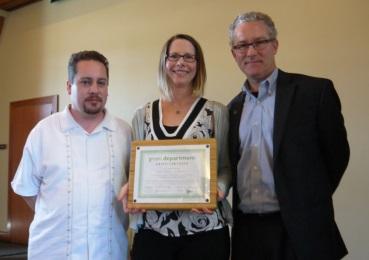 The Haas School of Business is a newly certified green departments and the first to have students as active members of their Green Team.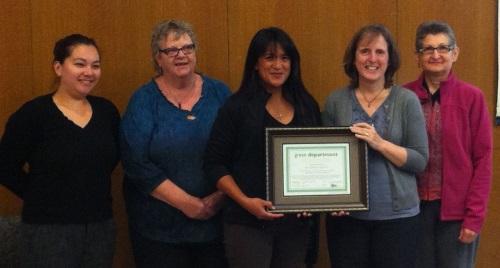 Procurement Services is the second green department in a leased space. Their initiatives include eliminating all CRT monitors! 
Green Events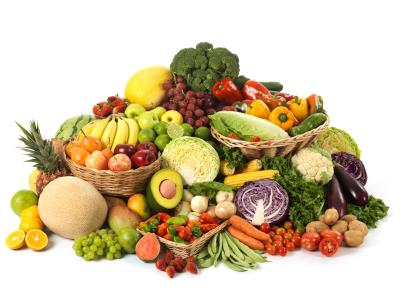 Number of certified green events: 154, with almost 43,000 attendees (as of October 2014); over 30% were student-run events, with 77% offering composting and 66% offering sustainable food.