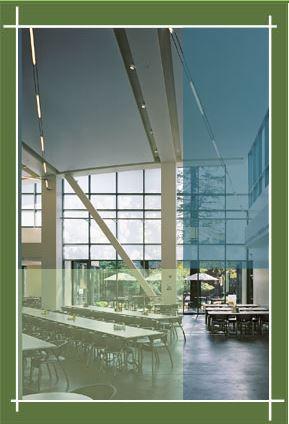 Through the Strategic Energy Program (SEP), the campus is striving towards becoming as energy efficient as possible. The SEP is an incentive-based partnership with our local utility, PG&E, and includes monitoring-based commissioning, new lighting, and HVAC system upgrades. The $24 million SEP projects are funded through debt financing and utility rebates, and will save the campus millions in energy costs each year. The original SEP report, released in 2008, provides further details on the proposed projects.
In the years of 2006-2013, the campus has funded over 100 projects under its Strategic Energy Plan to reduce energy usage in new and existing campus buildings, through a partnership with PG&E. These projects, which range from lighting to commissioning to heating and ventilation, are also expected to have saved close to 1 million therms of natural gas annually, resulting in annual cost savings of over $2.5 million.
Past SEP projects have included installing new carbon monozide monitors in the Recreational Sports Center parking garage, lighting retrofits in Hearst Memorial Gymnasium and Zellerbach Hall and Playhouse, and installing LED exterior lighting. Read more about these projects here.