Clubs and Organizations
Student Environmental Resource Center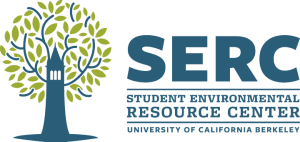 The Student Environmental Resource Center (SERC) is an excellent resource for students seeking to get involved in sustainability on campus.
There are 45-50 student organizations or clubs related to sustainability and the environment.  A full list of environmental organizations is maintained by SERC and can be viewed here.
Housing and Dining Sustainability Advocates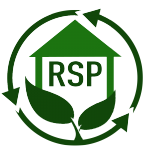 "Through student-led advocacy, auditing, and peer education, we make sustainability accessible to the UC Berkeley community, improve housing and dining infrastructure, and work towards more ethical and environmentally sound practices."
You'll find peer-to-peer education opportunities from the Residential Sustainability Program. 
Associated Students University of California (ASUC)
The ASUC Sustainability Team (STeam) is a ASUC-sponsored organization at UC Berkeley aimed at making the campus more sustainable. For more information, visit the STeam website. 
UC Berkeley's ASUC also has its own environmental senator, Senator Sylvia Targ. For more information on Targ's ASUC Office enviornmental projects, click here. 
The Graduate Assembly

The Graduate assembly offers funding to start new student groups.  See the funding page of their website.
UC Sustainability Fellowships
Bonnie Reiss Carbon Neutrality Initiative 

The UC President's Bonnie Reiss Carbon Neutrality Student Fellowship Program funds student projects that support UC's  goal to produce zero-net greenhouse gas emissions by 2025. All 10 UC campuses participate in the program, as do the UC Office of the President, UC Agriculture and Natural Resources, and Lawrence Berkeley National Laboratory. The program is open to both undergraduate and graduate students. 
More information, including descriptions of past projects funded, is available on the UC Office of the President's website. 
Global Food Initiatives
Student fellowships are available through the University of California's Global Food Initiative, which addresses one of the most critical issues of our time: how to sustainably and nutritiously feed a world population expected to reach 8 billion by 2025. Information about current student fellows and how to apply can be found here.
Explore Student Groups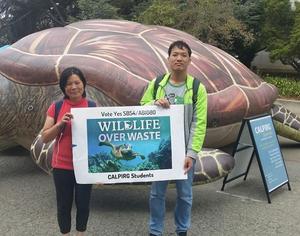 CALPIRG, UC Berkeley's premier student public interest activism group.