Climate Action Planning
The campus is in the process of developing a carbon neutrality planning framework in 2016.
2009 Climate Action Plan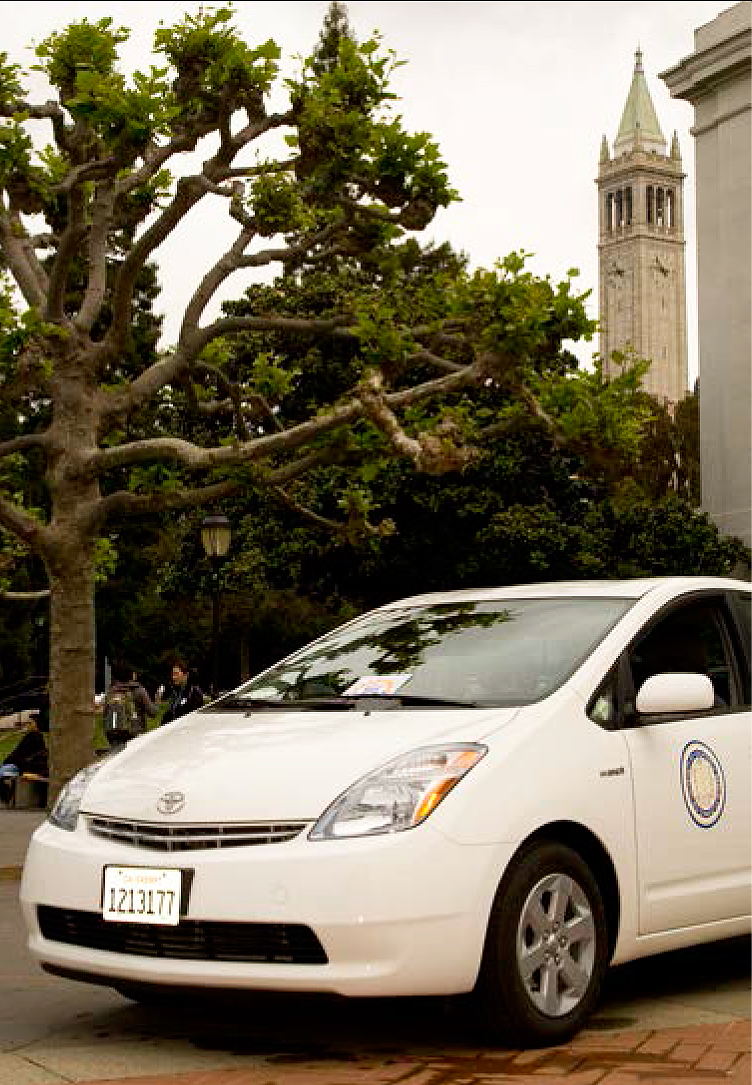 UC Berkeley's 2009 Climate Action Plan documents how the campus plans to reduce its greenhouse (GHG) emissions by one-third and eventually achieve climate neutrality. The Plan examines campus progress on climate action, discusses future strategies, and includes these notable elements:
Presents and evaluates data on the campus 2009-2012 Strategic Energy Plan that will help get about campus half way to the 2014 target.
Expands on financial strategies to accomplish the 2014 target - reducing the need to purchase renewable energy credits and offsets.
Explores some potential paths of action to move the campus closer to climate neutrality. 
See the 2009 Climate Action Plan
2007 CalCAP Feasibility Study
In the fall of 2007, the campus finalized UC Berkeley's first climate action plan, the 2007 CalCAP Feasibility Study. This study led the campus to set its first greenhouse gas emissions reduction target: to reduce GHG emissions to 1990 levels by the year 2014.
The study established important protocols on the scope and methodologies the campus uses in its emissions inventories and how mitigation projects are evaluated for reduction potential and financial feasibility.