CalCAP
Cal Climate Action Partnership
What is CalCAP?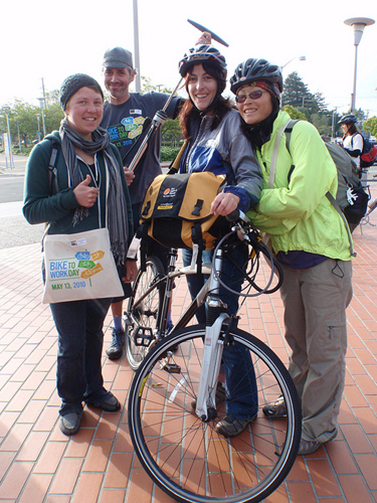 The Cal Climate Action Partnership (CalCAP) is a collaboration of faculty, administration, staff, and students working to reduce greenhouse gas (GHG) emissions and achieve carbon neutrality at UC Berkeley. CalCAP's work includes:
Conducting and third-party verifying an annual ten-source greenhouse gas emissions inventory to track our progress.
Engaging the community and guiding action through climate planning and reporting.
Developing and implementing infrastructure and behavioral strategies to reduce the climate impacts of buildings and transportation.
Setting and meeting a series of emission reduction targets until climate neutrality is achieved.
uc carbon neutrality initiative
UC, a national leader in sustainability, has pledged to become carbon neutral by 2025, becoming the first major university to accomplish this achievement. In November 2013, President Janet Napolitano announced the Carbon Neutrality Initiative, which commits UC to emitting net zero greenhouse gases from its buildings and vehicle fleet by 2025. The UC President's Carbon Neutrality Initiative Student Fellowship Program funds student-generated projects that support the UC system's goal.
Two years early, UC Berkeley meets its carbon reduction target
Two years ahead of schedule, a pledge made by the University of California, Berkeley, to reduce its carbon footprint to 1990 levels has been met.
The achievement also puts UC Berkeley eight years ahead of meeting the University of California Sustainable Practices Policy guidelines and of observing the state's Global Solutions Warming Act of 2006. Both call for reduction of greenhouse gas emissions to 1990 levels by 2020.
Our emissions were reduced by:
Investing in energy efficiency and sustainable transportation practices. Since 2006, the campus has saved 20 million kWh of electricity and reduced fuel use by more than 1 million gallons.
Buying greener power. The campus is using electricity that includes more solar and wind energy, and less coal through purchases from the utility that is required by state law to provide power that includes 33 percent renewable energy by 2020.
Improving data and methods. UC Berkeley has improved the accuracy of its emissions inventory profile by using the best data available about campus energy use and by staying current with the best reporting methods.
Affiliations

  UC Berkeley has made the American College and University President's Climate Commitment (ACUPCC).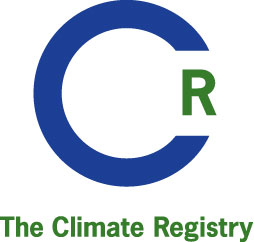 UC Berkeley reports annually to The Climate Registry. 
Campus Initiatives
2014 Report: Climate Change in Berkeley
From the Chancellor...
 "Climate change is an existential global threat, and one that the UC Berkeley community is continually addressing through campus practices, teaching, research and public service."
UC Berkeley Chancellor Nicholas Dirks
CalCAP Wins Innovation Award
CalCAP has been recognized for its leadership in climate action - for meeting its first greenhouse gas emissions reduction target and for the strategies that brought this success including student and faculty engagement, innovative planning, broad partnerships, financial investment, and the institutionalization of carbon reducing strategies throughout the organization.  
Read the Best Practice Case Study